Our work helps make sure all our young people have an opportunity to earn an SVCC education. But it has to start early. It has to start now.
There are two sides to every Sauk Story—and they're both great ones. Find out why our donors give and how recipients benefit.
Sterling Township adds $10,000 Gift to the We are the Future Campaign
This is the first municipal gift to the campaign, making Sterling Township a leader in the movement to reduce financial barriers and provide support for students to succeed in college, careers and life.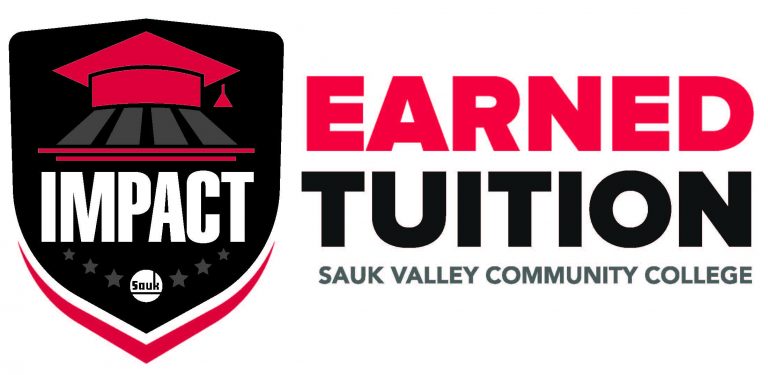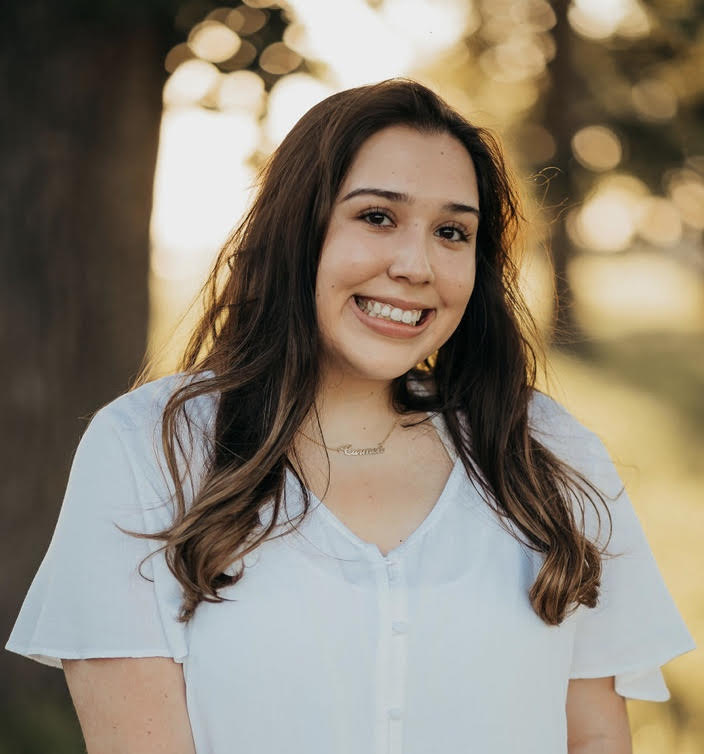 It is thanks to you that I may be the first in my family to graduate college and be the first to receive a degree.
With your help, our future is coming into focus. Learn more about people who are making a difference in our community.
The Sauk Valley College Foundation Board of Directors honor SVCC's core values of collaboration, excellence, integrity, learning and respect.
Once a Skyhawk, always a Skyhawk! As an alumnus, you are forever part of the SVCC family.
SVCC receives $1 Million gift for impact program
The SVCC Impact Program will provide high school students […] the opportunity to earn up to three years of tuition and fees toward completion of degree or certificate programs.