Once a Skyhawk, Always A Skyhawk
Whether you went to Sauk 5 years ago or 50, you are forever part of an ever-growing family – over 30,000 strong! With your Sauk class, certificate or degree comes a lifelong membership and a variety of ways to explore and connect through events, continuing learning opportunities, and exciting news about your fellow Skyhawks and the communities they make Skyhawk Strong.
Find out how your fellow SVCC alumni have been doing, and get to know both new and previous generations.
My plan is come back to Sterling, IL and give back to the community, that has provided me with so much.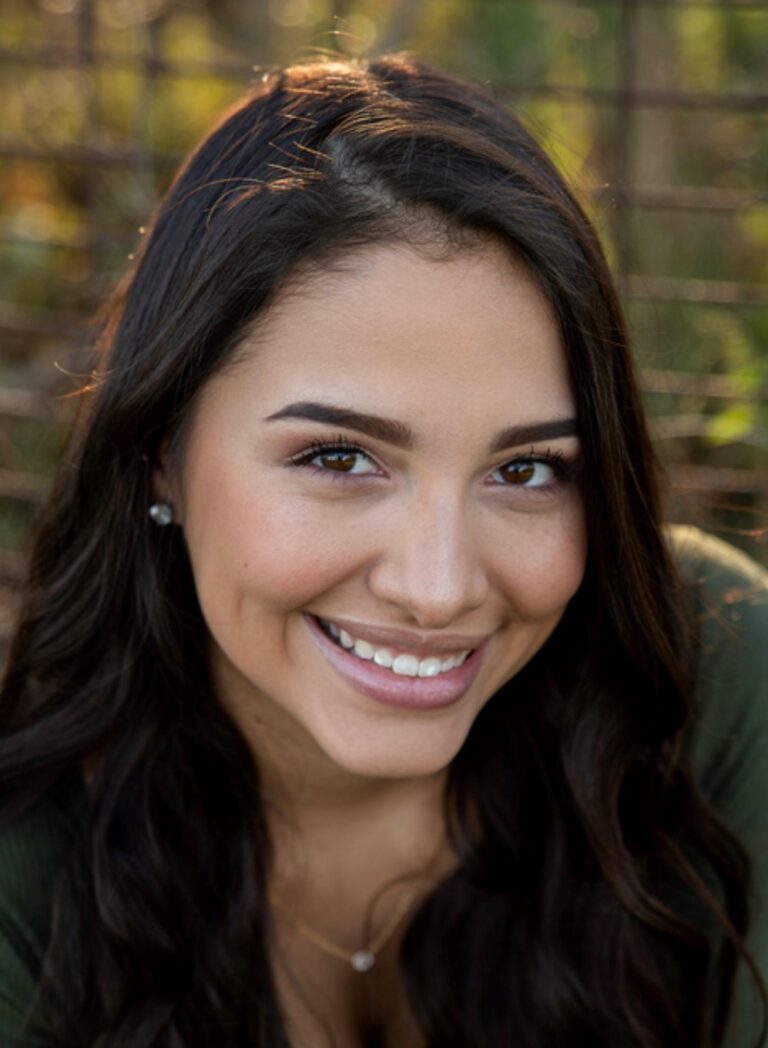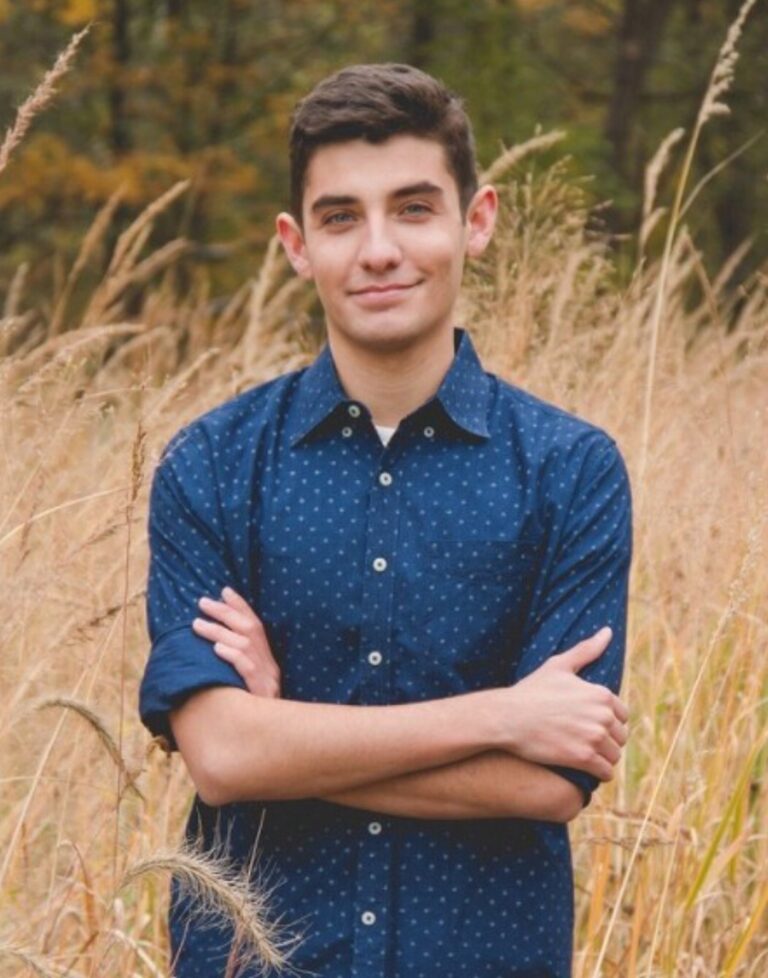 Digital Marketing communications
I was extremely humbled and grateful. Thank you so much for helping me to further my education.
What can sauk do for you?
Sauk Valley alumni are lifelong learners, eager to stay ahead of the curve. Whether it's career advice, networking, participating in events, or mentoring, Sauk Valley offers a myriad of ways to support alumni at no cost.
Sauk alumni and friends are leaders who build and lift up others. Explore ways you can use your skills and strengths to create new leaders and help other Skyhawks soar. 
Keep us up-to-date on your info!