We believe in the long term, the impact program will be critical to the economic development of the Sauk Valley.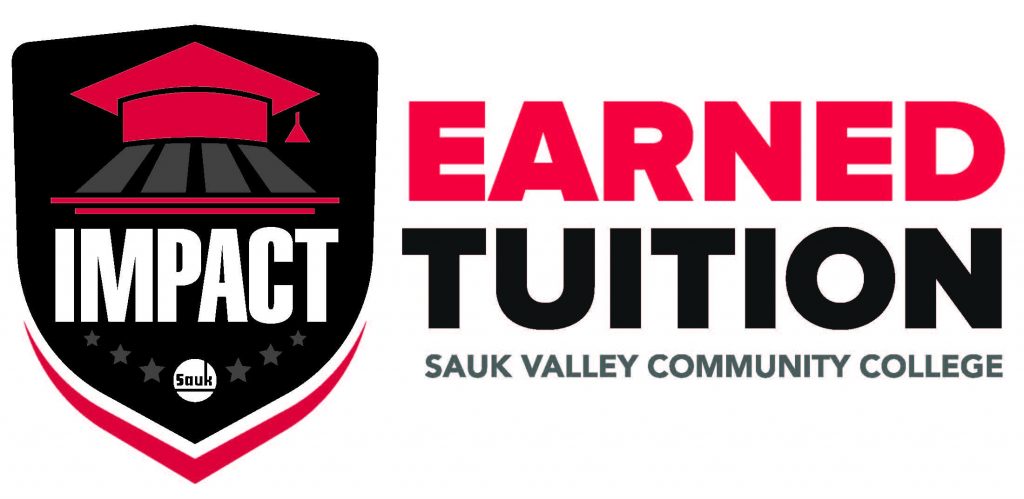 Sauk Valley Community College announced today that it received a $50,000 pledge from an anonymous donor to the ongoing endowment campaign, We Are the Future. The We Are the Future campaign is a multi-million, multi-year campaign to raise financial support for the SVCC Impact Program, an earned-tuition program that will allow high school residents in SVCC's six-county service district to earn up to three years of tuition and fees at the college.
The anonymous donor is a long-time supporter of the college and a passionate advocate for the students and programs at SVCC. When asked what motivated this generous gift, the donor shared, "When Sauk Valley Community College was created in the 1960's by Peter Dillon and the founders, other supporters realized that SVCC would answer the needs of our area for vocational training, medical care, initial studies for bachelor's degrees, and basic education. We must solidify our ability to provide for the next sixty years. Many people are proud of our contributions to SVCC, and we encourage others to become involved by giving their time, attention, and finances."
This latest pledge to the Impact Program will help strengthen the college's mission to engage the community in life-long learning, public service, and economic development. Based on national promise programs, the SVCC Impact Program was designed to address the specific needs of the Sauk Valley region including stemming out migration, quickly growing the pool of skilled educated workers, and helping to secure the continued strength of the area's vital community service organizations.
"We believe in the long term, the impact program will be critical to the economic development of the Sauk Valley," SVCC President, Dr. David Hellmich said.
Pilot programs are currently underway in the school districts of Fulton and Prophetstown thanks to a $1 million-dollar gift from another anonymous donor from Whiteside County. Since May of 2021, 60% of students in the Impact pilot programs have participated in 122 different volunteer opportunities, totaling close to 800 hours. The college plans to roll out the program to the entire SVCC service district in spring of 2022. This first round of students who successfully complete the pre-program requirements will be eligible to enroll at SVCC starting in 2026.
To learn more about the Impact Program or the We Are the Future campaign, visit svcc.edu/impact or email foundation@svcc.edu.