Secretary, Board of Directors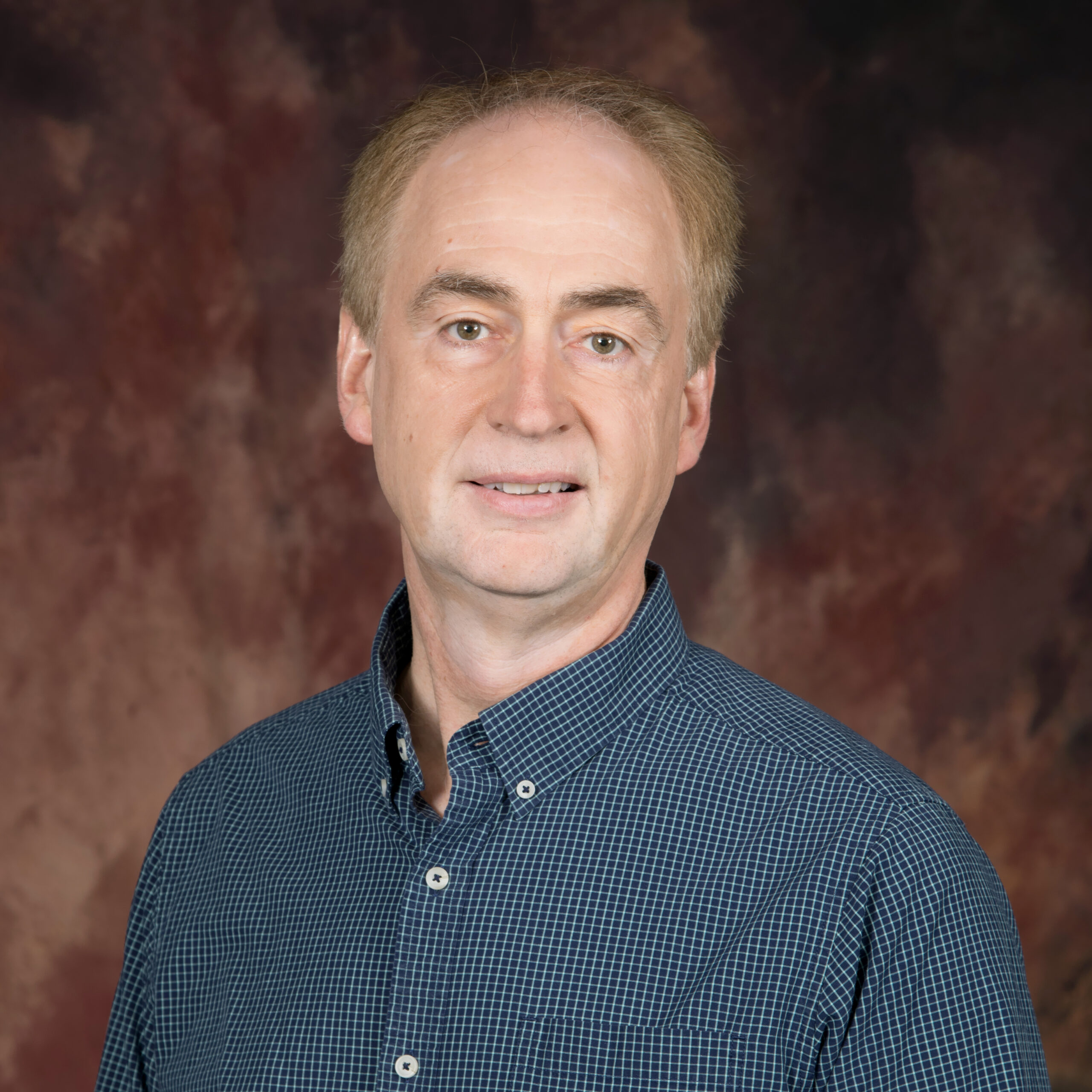 Dave has been on the Sauk Valley Foundation Board since 2018 and was named Secretary in 2021. He is a member of the Finance and Executive Committees for the Foundation.
He is currently a Financial Officer at Compeer Financial, previously known as 1st Farm Credit Services, and have been employed with them 29 years. He came to Sterling in 2020 to raise his 2 boys. Both boys took classes at Sauk Valley College. My wife is Karen who is a professor at Sauk Valley Community College.
Dave grew up in Iowa and earned his Bachelors Degree at Iowa State University and a Masters Degree at Northern Illinois University. Along with being a board member, he also a member of the Morrison Rotary Club.