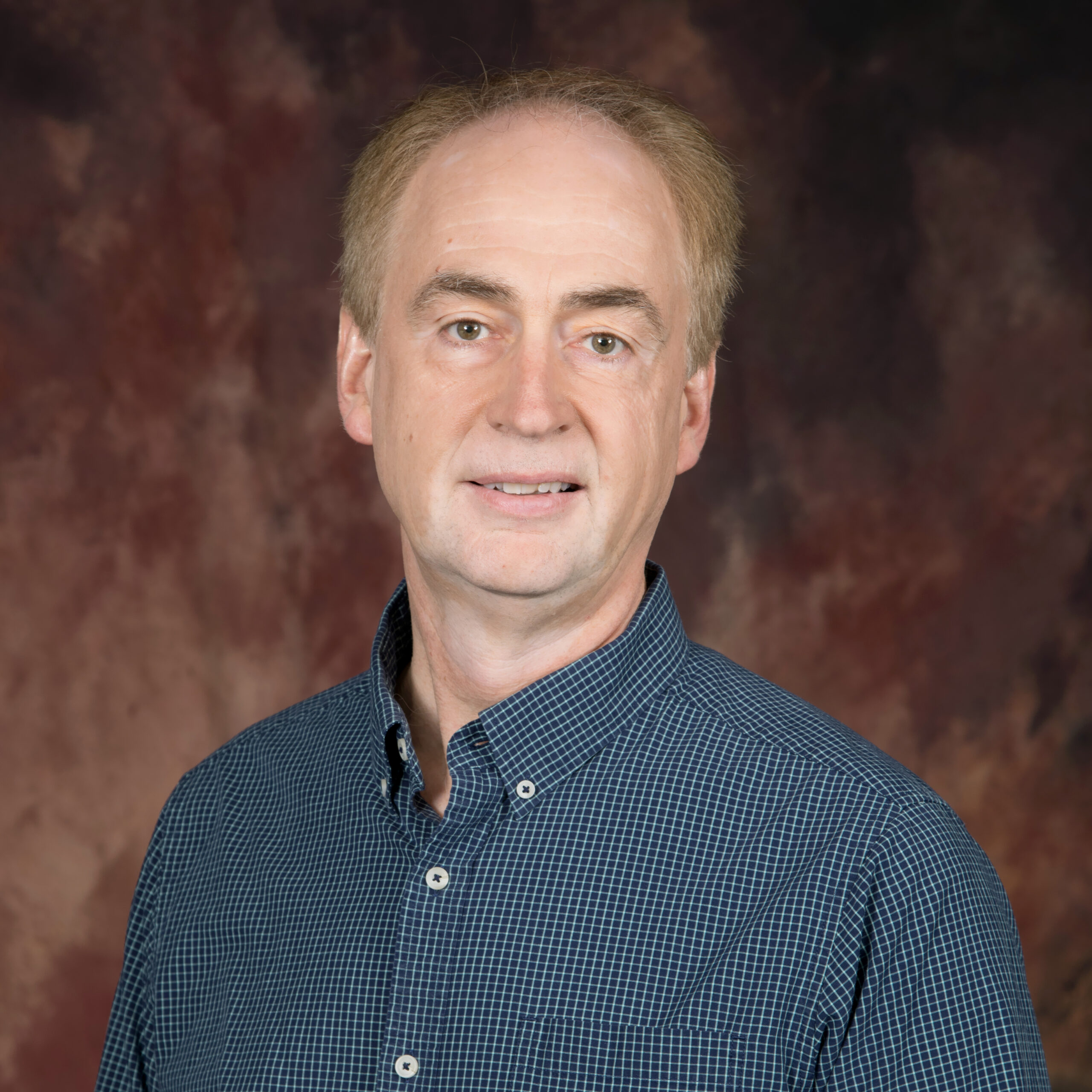 In 2013, Bill was elected to the position of mayor in the city of Rock Falls, Illinois and is currently serving his second term. He also served two years as the president of the Northern Illinois Mayor's Association. Prior to his election as mayor, he served as the city clerk for 13 years, and was an alderman for two years, holding the position of Finance Chairman.
Bill served seven years in the United States Air Force Medical Corps. From 1979-1989, he was the co-founder/owner of Twin City Ambulance and worked in Emergency Medical Services for 43 years.
He is also very active in the community, serving 12 years on the East Coloma School Board; past president of the Rock Falls Rotary Club; past president and current member of the Optimist Club of Rock Falls; Executive Team Treasurer for Immanuel Evangelical Lutheran Church; and he sings in the church choir. Bill also served for 20 years on the Rock Falls Fire Department as a volunteer firefighter, and currently serves as a volunteer instructor teaching Junior Achievement classes in the local schools.
Bill's service to the Sauk Valley College Foundation includes work as a current Executive and Finance Committee member and Vice President to the board.
Bill is married to his wife of 40 years, Linda. They have two sons—Jeremy and Kelley—and five grandchildren.