Treasurer, Board of Directors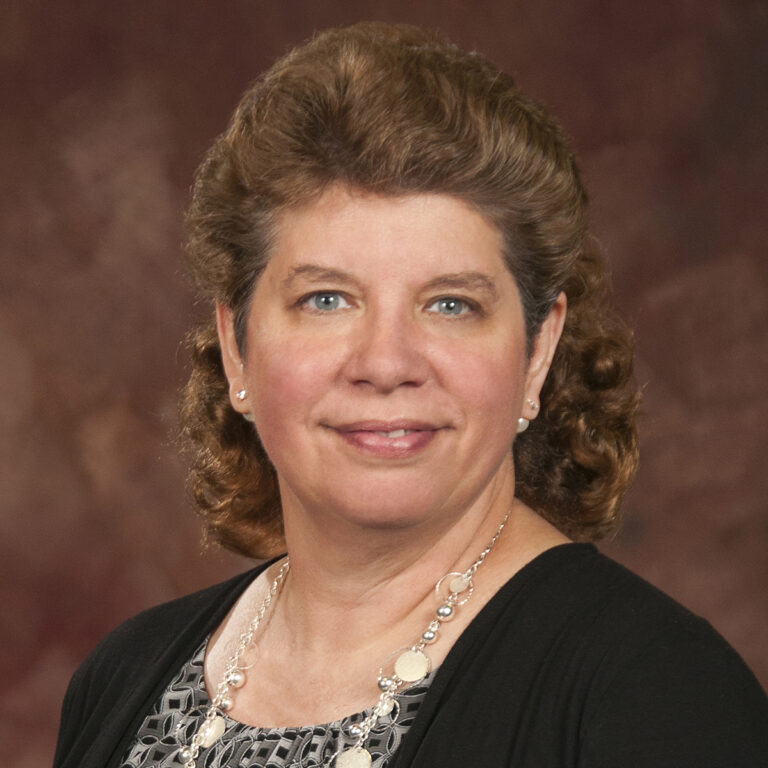 Rebekah Emery has served on the Sauk Valley Foundation Board since 2014 and is the current Treasurer. She also is a member of the Finance and Executive Committees for the Foundation.
Rebekah Emery is a Vice President at the Farmers National Bank. She has been employed at Farmers National Bank for over 32 years and has been an active part of the growth and expansion the bank has experienced over the years. She is currently the Information Systems Manager with additional roles in the Accounting and Human Resources Department.
Rebekah's family has been lifelong residents in the Prophetstown community. She resides in Prophetstown with her husband, Drew. Their family includes two sons, a daughter, a daughter-in-law, son-in-law and two grandchildren, all living in the Sauk Valley area. Sauk has been a part of all of their lives. Rebekah and Drew are active members of the First Lutheran Church in Prophetstown where she has served on the Endowment Committee for five years. She and Drew were also active members of the local Athletic Boosters for many years.