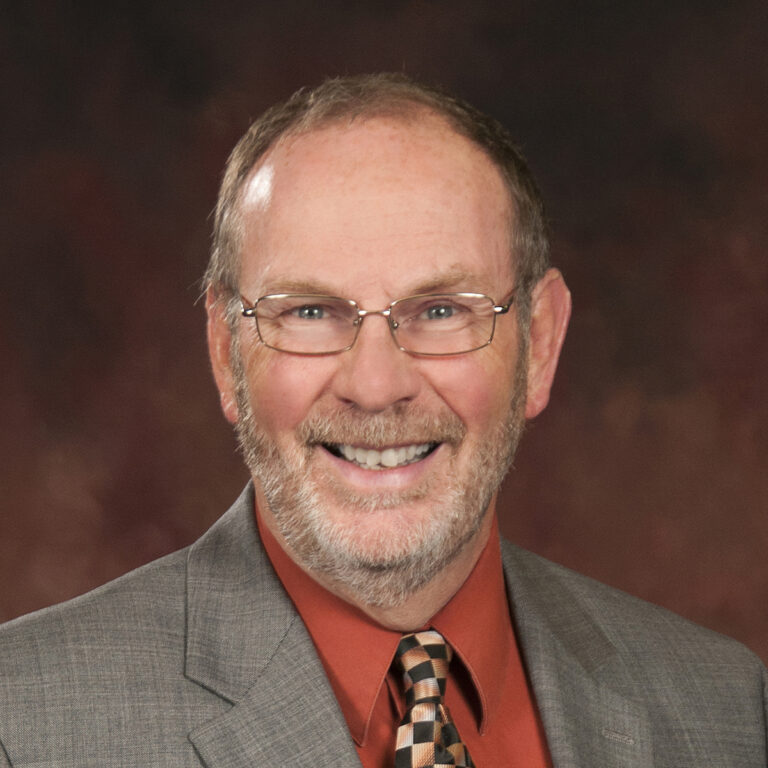 Bob is the Regional Superintendent of Schools for Regional Office of Education #47 serving Lee, Ogle and Whiteside Counties. He was appointed to the position of Assistant Regional Superintendent in 2003 and became the Regional Superintendent in 2011. Before coming to the Regional Office he taught at East Coloma School in Rock Falls. Bob joined the Sauk Valley College Foundation Board in 2013 and has served as president from 2016 to 2020.
He is one of five siblings that graduated from SVCC. All five transferred to and graduated from four year colleges. He received his Associates degree from SVCC, Bachelor's degree in Education from Illinois State University, his Master's degree in Educational Leadership from National Louis University and his Superintendents endorsement from Western Illinois University.
As a member of Rock Falls Rotary he serves as Chair of the Youth Committee, Youth Exchange Officer and has served two terms as club president. Bob has also served as Rock Falls Chamber of Commerce President for two years, President of Rock Falls Little League for two years and was honored to be named the Don of the Sterling Rock Falls Taste of Fiesta in 2018.
Bob met his wife Cindy, a retired preschool teacher, through SVCC and they have two children that are both graduates of SVCC. Ben, a learning technology specialist, along his wife Rose reside in Dixon and Jennie, a preschool teacher, lives in Rock Falls with her husband Dustin.