Give to SVCC—your future community, and future self, will thank you.
Our goal: raise $10 million to open up opportunities for the whole community.
Create a skilled workforce
Increase volunteer support
We're on our way to our goal, but we still need your help.
Thanks to donors like you, we're well on our way toward raising $10 million.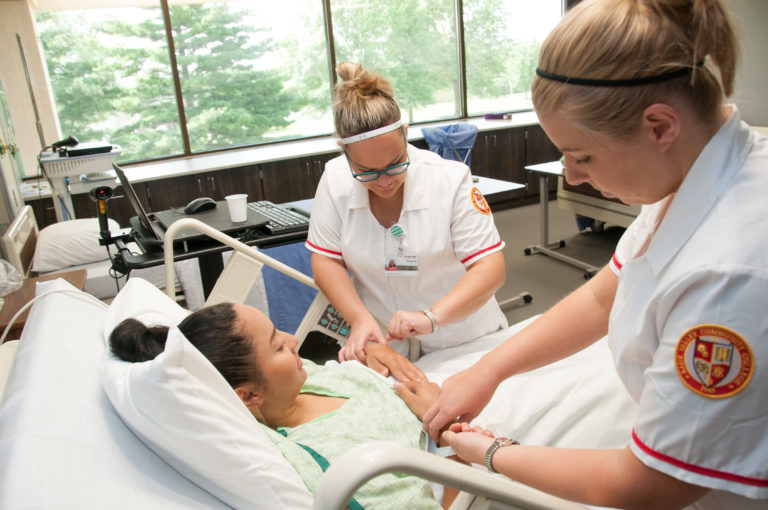 Local Company Promises to Match Funds
Some of the local leaders who are already helping.
We have some outstanding youth here, but someone has to reach out to them.
Ac esse urna instrumenta atque nemo, hic arendom hac id neque est te duis
the future belongs to those who prepare for it.
SVCC Founding Motto, 1965